SEATTLE PUBLIC RELATIONS
AWARD-WINNING PR, DIGITAL, CREATIVE & MARKETING AGENCY
Seattle Public Relations has owned the PR space in Seattle for 20 years.
Founded in 1989 by a Seattle based advertising agency, our east side offices are at Ground Zero of a technology explosion.
We're journalists, communicators, and tech people, and we're loving every minute of this!
We create and build brands that convey how engaged and human your people are, opening your doors to new traffic and sales.
Social media and Google are connected – most importantly, with customers. Our parent company is one of the most respected advertising firms in the world, and utilizing our resources, we bring your brand right to consumers based on age, gender, and location.
We make sure you'll have the right message for the right channel.



Your brand's compelling truth has been the secret to your continued success. We are experts at finding this and conveying it to the world.
Cutting through the noise is harder than ever. We help you step outside of that "businesslike" comfort zone to help you engage your bombarded, exhausted market.
It's a lot of work to keep up with the newest developments on Search and Social. Let us take care of it for you. We're super into it, and you've got a business to run.
The reason why we see so many clients making the change to Seattle Public Relations is because we offer a niche, strategic and creative solution based on real data from millions of consumers based on gender, race, and location.
Let our data analytics engineers study your brand and find the perfect way for engagement that will make a good impact of your product or brand.
Seattle PR employs more ex Google and Bing peeps in the PR space that anyone in Seattle. We are brand architects that analyze and build a strategy for social and search that puts your brand at the top of the ecosystem.
Apps • Startups • Real Estate • E-Commerce
Commercial Developments • Health and Beauty
People make a decision to buy with a click in 2.1 seconds. Our team is going to blow up your brand regardless of time zone or industry. Get in here!
Content Creation
Our writers live in house and are content creators by trade spending their days analysing trends and creating content that makes your brand POP! When this happens, your customers find their voice, and that means sales. Lots of sales. Content drives engagement.
Public Relations
Yes, we are a digital marketing and branding firm at heart, but on the side Seattle PR does some clean-up for both businesses and brands. Maybe something appeared on search results, or maybe you received a review you don't like. Let us protect and enhance the reputation of your brand.
Social Media
Has reading through facebook and instagram feeds become like work? You never seem to find something interesting to click on? Consumers click on our ads! Let us make media enjoyable again for all your followers when we start posting for you with rich content and images.
About Seattle Public Relations
We open communication between our clients and their best customers in such a way that phones ring, emails flood the inbox, and brands are created. We serve every sector, from retail to construction and we have the awards to prove it. Recent Awards in PR and Advertising.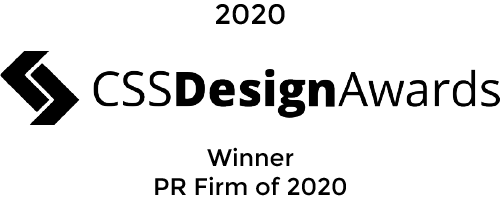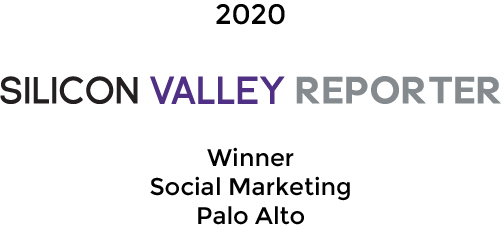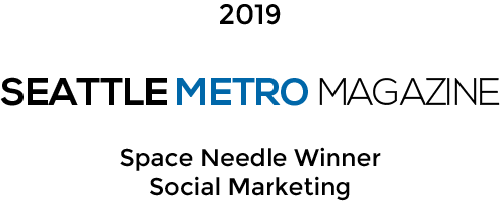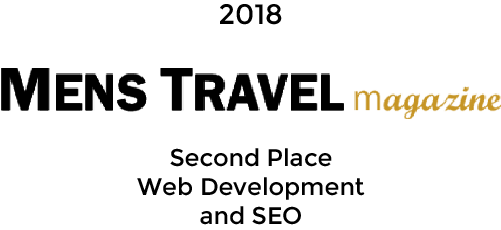 Seattle Public Relations, Inc.

241 S Lander street #120
Seattle, WA 98134