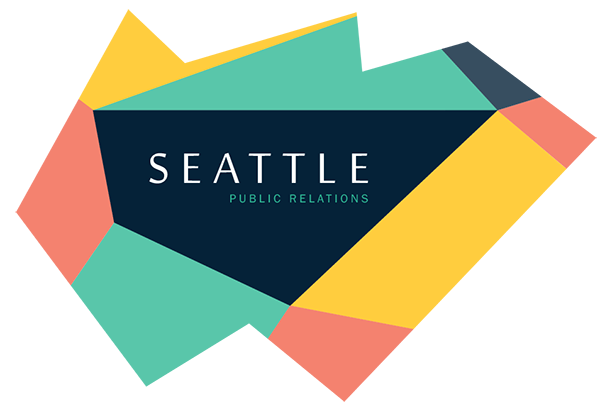 Seattle Public Relations has enjoyed over 25 years of building brands and advertising them in such a way that our clients rock.
Tucked in between Google, Amazon and Microsoft we live and breathe a vibrant tech-savvy environment and our workers have a combined 45 years of experience from tech giants as well as conventional media companies.
We've become the Pacific Northwest's most trusted public relations and advertising firm, with a focus on creating and managing brands through social pipelines and then advertising these brands in a unique way.
Our expertise lies in our understanding of the Digital Landscape.
We know how consumers engage based on age, gender, and location.
Game changer.
Who We Are
Yes, we have pretty people but at heart we are a multicultural and social marketing and management firm that does three things: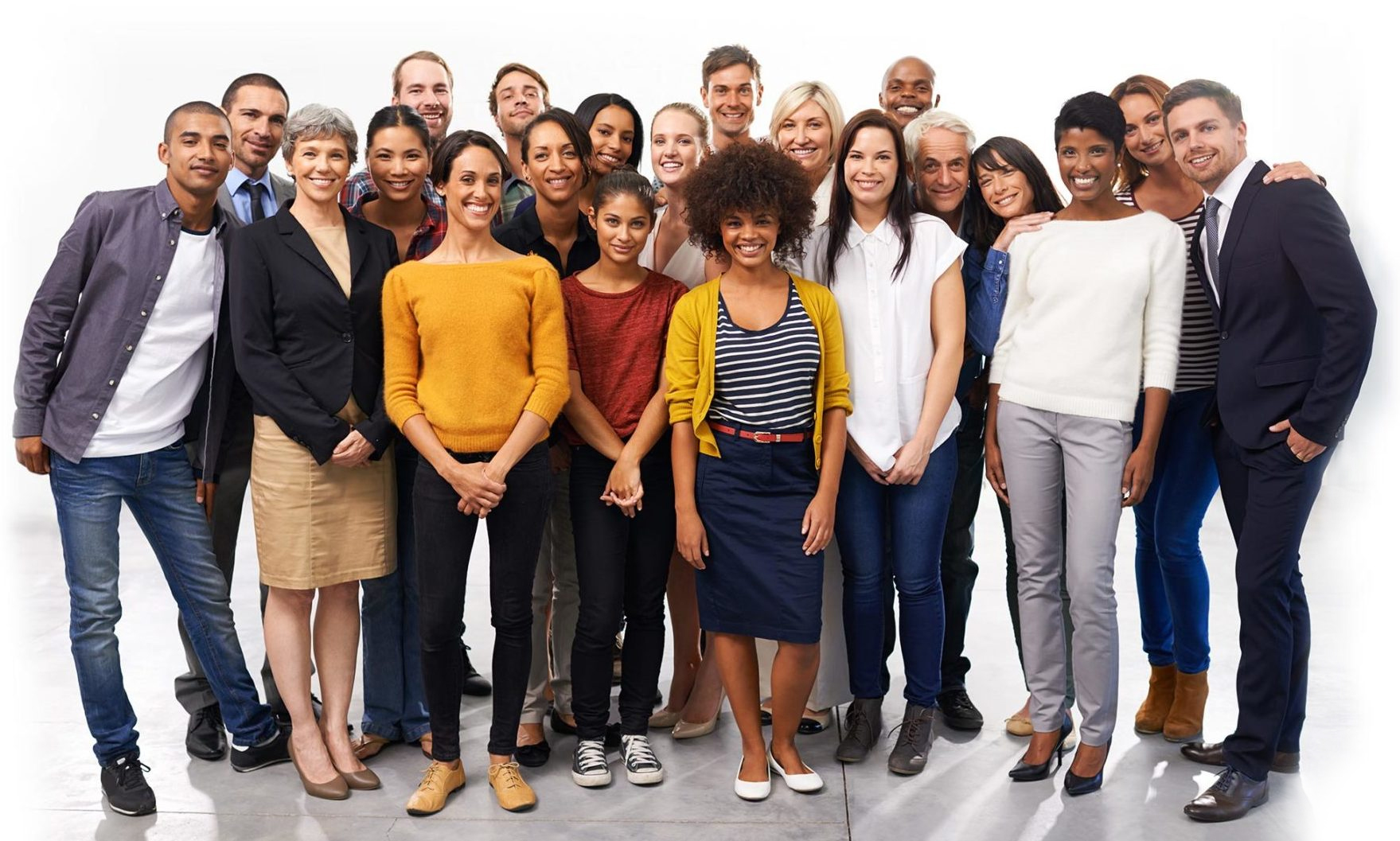 Seattle, Portland and Anchorage annual Thanksgiving 2019
Join Our Team
Build a career at Seattle Public Relations
So you want to go to work where things are happening?
Are you ex Google or Amazon or Bing?
Seattle Public Relations builds brands for businesses and manages these brands through what we call a social heartbeat. Content is King, and we pump content specific to our clients' needs through Facebook, Instagram, TikTok, and Search.
We doubled our size last year – that was a good start. If you feel you have what it takes: send us an email
Give us your best!
We know that great ideas come from all educational backgrounds – so no degree needed. The diversity of our peoples' backgrounds and origins keeps our work fresh, cutting edge, and market-tested. That means more sales for our clients.
To get started, just send us an email telling us why you want to work with us and attach a copy of your CV.
Seattle Public Relations, Inc.
4 102nd Avenue Northeast, Suite 900
Bellevue, WA 98004