Our engineers repair your
online presence

then boost it.
Traditional advertisements and boring press releases make people shut down. We're all about waking them up, and bringing them in.
When you engage Seattle Public Relations our engineers first study your business model, your brand, and your Digital Footprint. Once our engineers make a diagnosis, your project manager will then create a custom plan focusing specifically on producing a heartbeat of exposure for your brand.
Once the brand rocks, THEN WE TURN ON the advertising!
Our role is to help you

connect

,

engage

,

and influence

the people who matter to your business or organization.
Audience
Enhancement
Today's consumer is on the go
Today's consumer engages a task in 10.4 seconds, and when they search for a need, you want to come up at the top of those results. Fast.
The very next thing the savvy consumer does is then search your business, and what comes up on those search results determines their very next move.
Let us help you build a following by ranking you on search and pumping your existing or potential audience with customized content.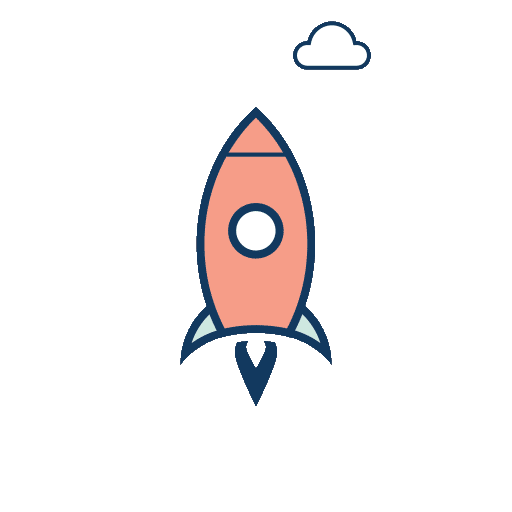 Branding
Let us manage your business on the internet and showcase your ecosystem.
"Great stuff on Facebook."
"Did you read his Twitter?"
"Love the pics on Instagram."
Our mission?
We want to clear up any doubt regarding what you do and who you are by branding your past, present, and future. We bring you the strategy to say exactly what you mean.
We do Web Development
The best WordPress developers in Seattle work for us.
Our skilled project managers and WordPress engineers possess an attention to detail that is legendary, and we don't leave any of your visitors thinking you're not at the top of your game.
The developers that work for us are legendary. We have people that worked on Waze, Spotify, and Fortnite. They know how to make you look good with stunning design and then rank your site by importing fresh content written with Search Optimization in mind. We let passion, reliability, and flexibility guide our team in delivering your business a state-of-the-art user experience.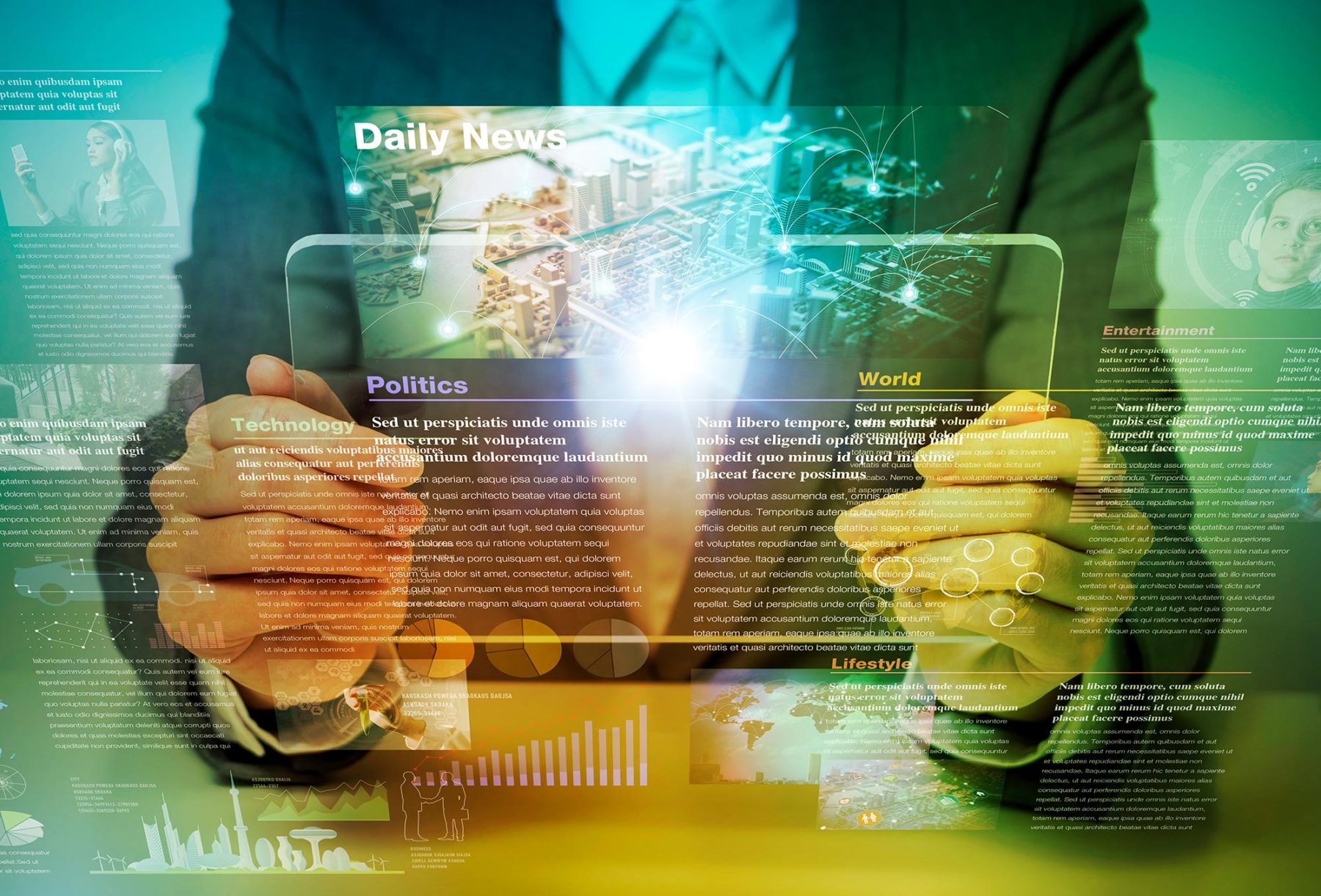 Content Creation
Want Press? We got it.
In a world of posts and tweets; Consumers do read articles online.
Let us get a reporter to write an article that's enduring and credible, and can have a wide reach on search. We can showcase your company with articles fit for reputable newspapers and magazines. These articles will serve as the cornerstone for your media presence, providing a solid reputation you can bank on.
About Seattle Public Relations
We open communication between our clients and their best customers in such a way that phones ring, emails flood the inbox, and brands are created. We serve every sector, from retail to construction and we have the awards to prove it. Seattle Public Relations, Inc.
4 102nd Avenue Northeast, Suite 900
Bellevue, WA 98004